Join the Team
Ocean Crusaders Sailing is a unique Sports Marketing Opportunity for brands who want to make an impact and change behaviour.
An Eco-Friendly Sports Marketing Opportunity
A Unique Platform
The Ocean Crusaders team believe actions speak louder than words.
Everything we do is designed to change people's behaviour, to show that actions make a difference.
Which is why we created a 100% electric, zero carbon emission race yacht – the first of its kind.
Which is why we have worked to remove thousands of tons of waste from Australia's waterways to help protect our oceans.
Support the Ocean Crusaders in a 3 year campaign to influence the behaviour of consumers and those who benefit the most from our ocean resources.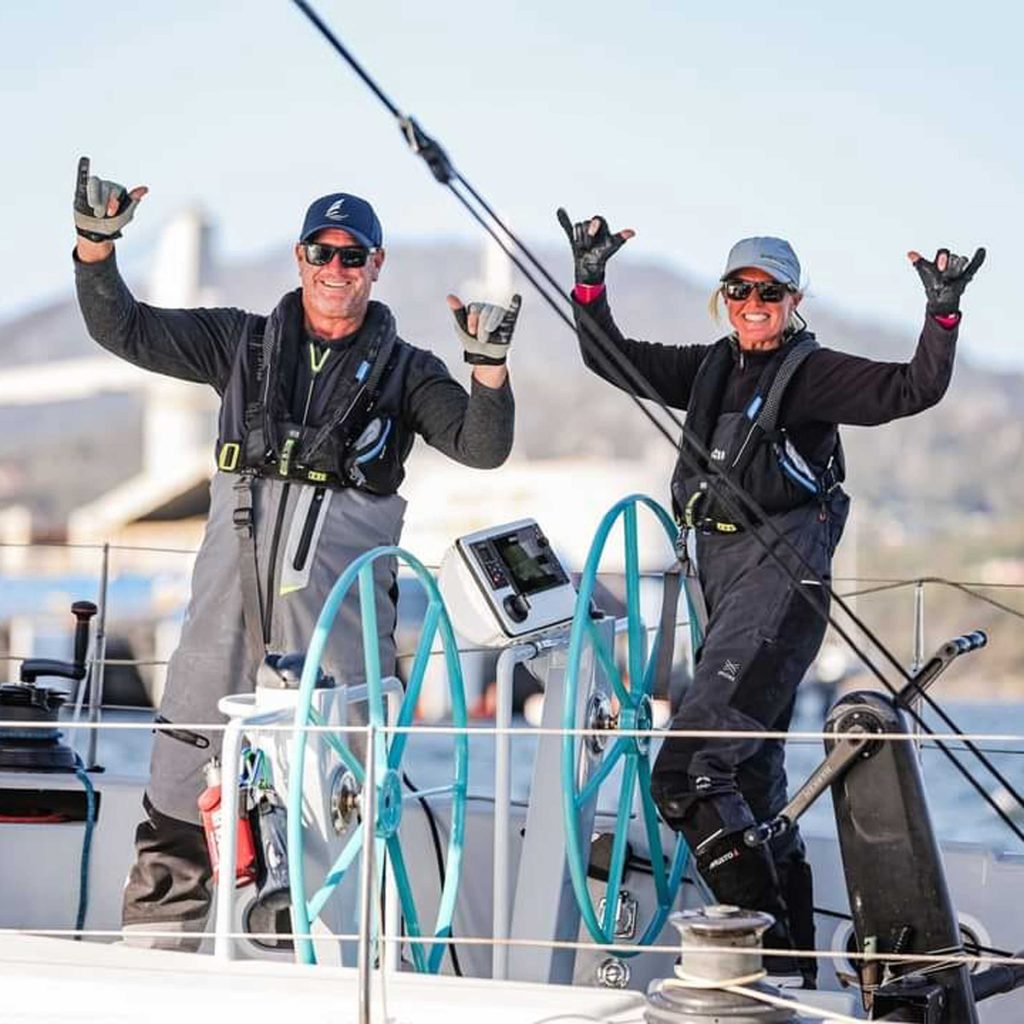 POWERFUL MESSAGING FOR PURPOSE DRIVEN BRANDS
Influencing the Influencers
Sustainability
The first and only 100% Electric, Zero Emissions yacht in the fleet. This is a story that has mass-market appeal.
Innovation
Showcasing Blue-Economy and Circular Economy technologies, products and services.
Diversity
Creating better teams and making better decisions by involving more diverse viewpoints.
HOW CAN WE HELP?
Let's Build a Bespoke Campaign for You
ENGAGING CONTENT
A Spectacular Showcase
3
YEAR EVENT CALENDAR
100%
EMISSIONS FREE YACHT
60K
ACTIVE PARTICIPANTS
COME TO US. OR WE CAN COME TO YOU.
Let's Talk
… OR COME JOIN US AT A SAILING EVENT
The Ocean Crusaders Sailing Team and race yacht JBird III are based in Brisbane, Queensland… but we regularly attend regattas and events in NSW and our sports marketing team is based in Melbourne, Victoria. So let's talk about your needs and goals.
61 439 790 410
DAVID@OCEANCRUSADERS.ORG
Unit T7 / 1308 Lytton Rd, Hemmant QLD 4174